Testimonials:

Coming soon:
Blog
Case studies
"Hold yourself responsible for a higher standard than anybody else expects of you. Never excuse yourself. Never pity yourself. Be a hard master to yourself - and be lenient to everybody else."
- Henry Ward Beecher
Our philosophy:
People already have the necessary skills and knowledge available to make change possible. It is just a matter of gentle and timely course correction.
Focusing on future and common ground gets more results than focusing on problems and can't dos.
We work with people and not against them.
Epignosis adheres to the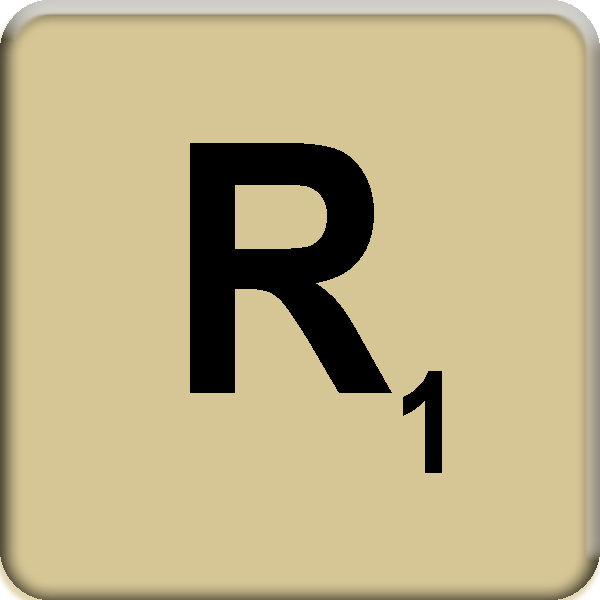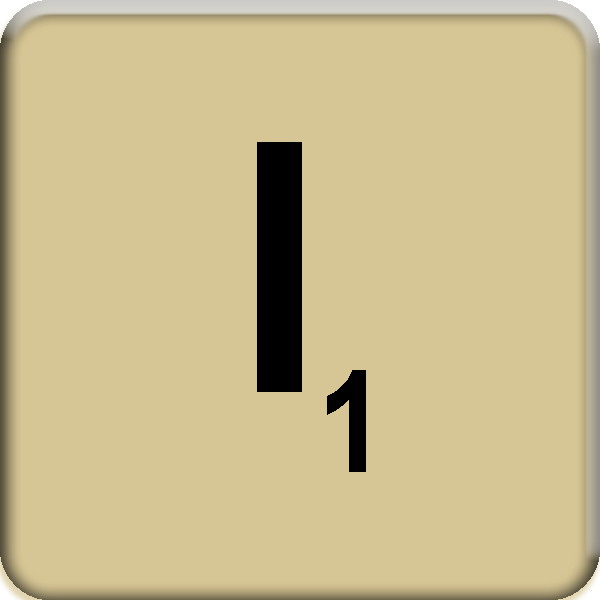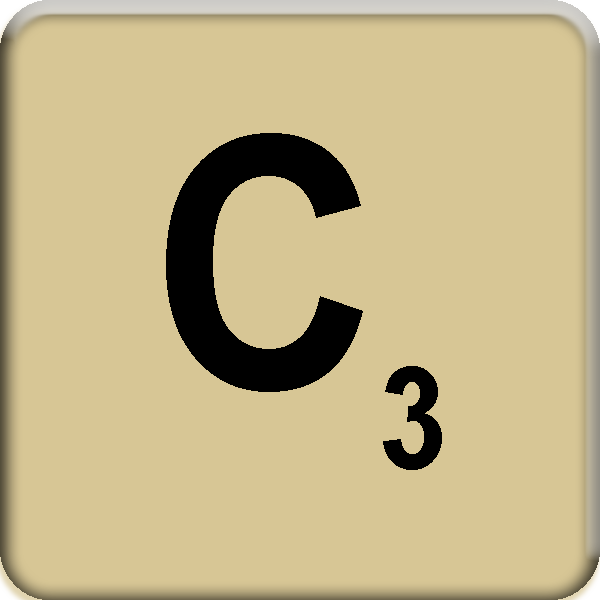 model.
R-
Our core value we hold dearest is Respect: Respect for People, time and commitments, and opinions.
Synonym: Regard, Reverence and Honour.
We respect you. First. Always.
We honour and value your time and commitments, just as we would expect you to offer us the same consideration.
We regard and value your opinions, even though they may be vastly different from ours.

I -
Integrity: of thought, word and deed.
Synonym: Soundness (akhandta – hindi), Cohesion and Uprightness.
We believe that Integrity is the basic foundation of our character. It isn't just about being honest, but about having a sound belief system that does not sway with changing circumstances.
C -
Competence: at work coupled with the appropriateness of skill.
Synonym: Capability, Proficiency and Expertise.
Being sincere and working hard isn't enough. We believe the right person for any job has the appropriate skills, correct attitude, sincerity and professionalism to complete the task.
E -
Enterprise: willing to go the extra mile.
Synonym: Initiative, Gumption and Spirit.
We believe that exceptional individuals will shine in whichever situation to which they are exposed. The quality that sets them apart is willingness to take on something new, infuse it with their infectious spirit and give it all they've got!